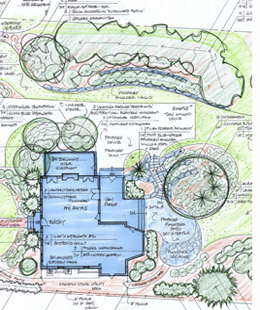 Landscaping
Designing
We create beautiful outdoor spaces, whether you are building a new home, commercial development, business or simply want to create a beautiful garden to enjoy with your family and friends.

Plants
Greenhouse
Suppliers of annuals, arbours, garden ornaments, gourds, native and ornamental trees, natural cedar garden furniture, perennials, pumpkins, shrubs, water fountains and much more.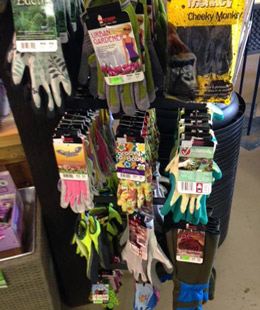 Garden Supplies
Unique Gifts
Visit our gift shop to select that special gift, gardening tools, gloves, lighting, pavers, ornaments, watering tools, plant fertiliizers, flower pots, chimers and many other smaller accessories.

Family Owned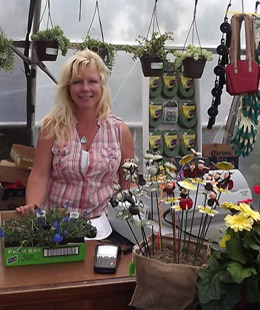 We are passionate about our plants and flowers, and have a wide selection of annuals, hanging baskets and other gift ideas. Also we stock perennials, shrubs, trees and supplies for all residential or commercial gardens.
We look forward to seeing you here. Warm regards from Stacey, Michael and our son Torin
Landscaping Consultation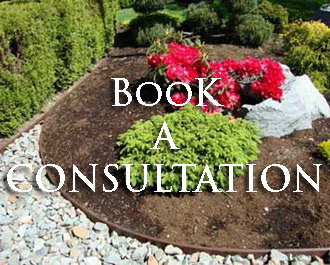 Book an appointment with Stacey for your landscaping needs. click here.

Why Ladybug Landscaping?
1 Courteous service and a comprehensive knowledge of landscaping and plants.
2 Willing to share knowledge about all aspects of plant life including planting, propagation, maintenance and care of your house plant collection.
3 When it comes to landscaping it is is so important to get expert advice before digging your soil as there are many variables to be considered, type of soil, underground wiring and drainage, just to name a few.